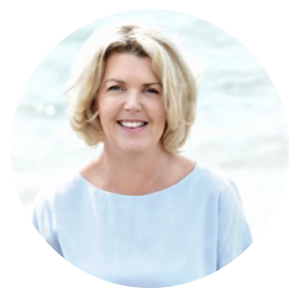 Delivering a beautiful, bespoke design solution is my aim for each of my clients.
I have worked for twenty-five years as a designer and have created a successful business doing something I love. As well as working on my own projects, I have worked as a design consultant to the Royal Household for more than ten years. I am passionate about involving clients in the process of their design commission and making it a personal and exciting experience for them. I live and work by the sea in Brighton UK, my clients are Worldwide.
Below are some examples of my work, please click on logos to view, and do get in touch if you would like any further information.
Robina is quite simply a fantastic brand designer. She combines a fantastic eye and real creativity with a refreshingly straightforward and pragmatic approach. 
Geoffrey Matthews
Secretary of The Chelsea Arts Club, former Project Private Secretary of The Royal Household
I first worked with Robina when we produced Concert for Diana in 2007 and we have since worked on some very interesting projects together. She is highly creative, works on projects quickly and produces excellent design solutions. 
Graham Pullen MVO
Director, Live Nation
Robina is not only a supremely talented world-class designer, but also a trustworthy and effective project manager. Her attention to detail in all aspects of the beautiful book she produced for us was exceptional, and, of course, the images and layout are absolutely stunning. When it comes time for us to publish our next edition, my first call will be to Robina. 
Max Coslov
The Edmond J. Safra Foundation 
Against Breast Cancer
Heritage without Borders
Inkind Direct
 The Prince's Charities Foundation
The Prince's Teaching Institute 
The Prince's Regeneration Trust 
Child Bereavement UK 
British Hen Welfare Trust 
Sentebale 
Turquoise Mountain (Afghanistan) 
TJX Europe 
The Lady R Foundation (Lady Rothermere) 
The Irish Guards Appeal 
The Edmond J. Safra Foundation 
Tate & Lyle PLC 
Live Nation
The Household Office of TRH
The Prince of Wales & The Duchess of Cornwall
 The Household Office of
TRH The Duke & The Duchess of Cambridge 
Lily Safra 
Spring Films 
The Stefanou Foundation 
JP&C Photography 
The Leadership Council
The Edmond J. Safra Foundation